What is Business Design?
You don't need to be "artistic"
but it helps to be creative
Take a step back and see your
business from a new angle.
A design approach gives you alternative perspectives and new strategies to apply to your ideas.
Business Design Workshops
Designing the experience
customers have with you.
We all have customers we love to work with. How great would it be to find more of them?
Experience Design Workshops
Innovate on your products,
services and processes.
Tech can be scary but you know it's vital. Become confident with tech and profit.
Business Technology Workshops
About the Institute
Empowering small business owners with new ideas.
Corporations are investing a huge amount of resources into innovation, design and technology skills for their organisations. We don't want to see small businesses left behind and unprepared for the future.
Technology can be scary for people. Our mission is to remove that fear and replace it with excitement for the future.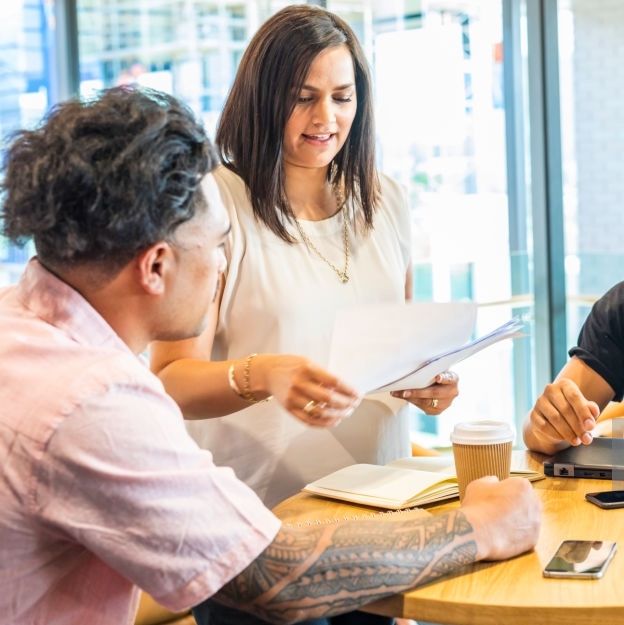 Learn More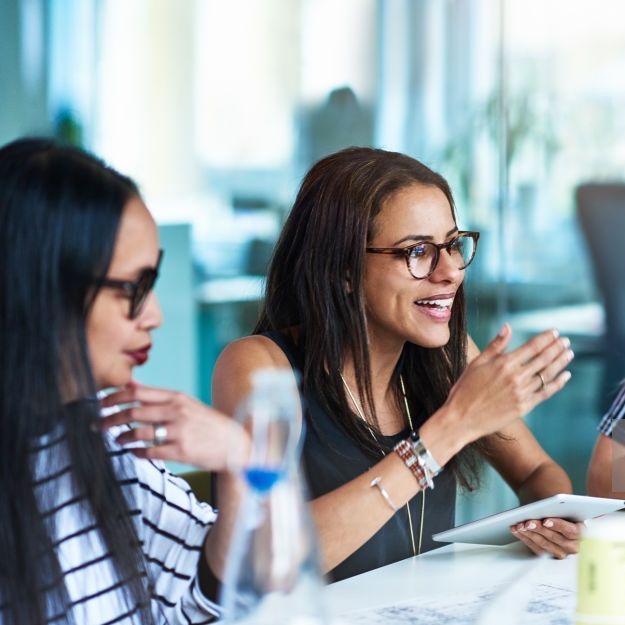 Attend a workshop.
Workshops are short, value-packed 3 hour sessions, scheduled both daytimes and evenings so anyone can attend. Participants receive access to online resources and tools that they learn to use.
Fun workshops — we're a boredom free zone!
Come away excited with new ideas, strategies and an action plan.
Free coaching session with your first workshop.
Try a workshop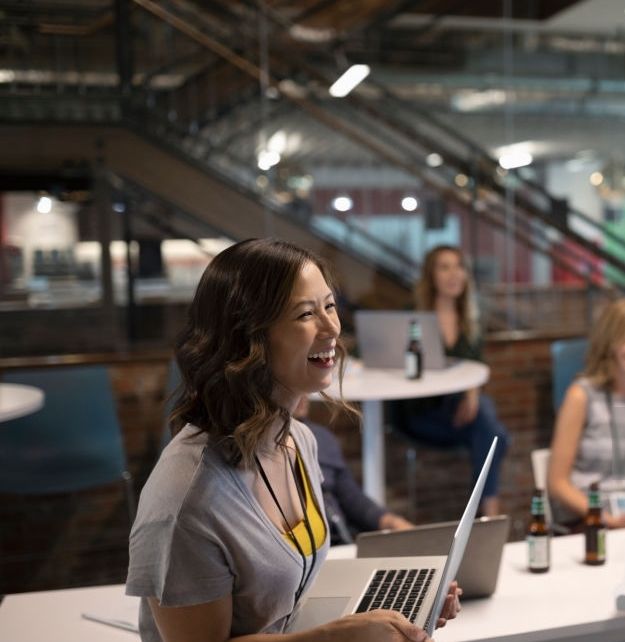 Fresh ideas.
Your one stop shop for tools and resources that help you develop your existing ideas and come up with new ones.
Great for when you're looking to start a new business or wanting to grow.
Step by step instructions and examples to follow.
Explore ideas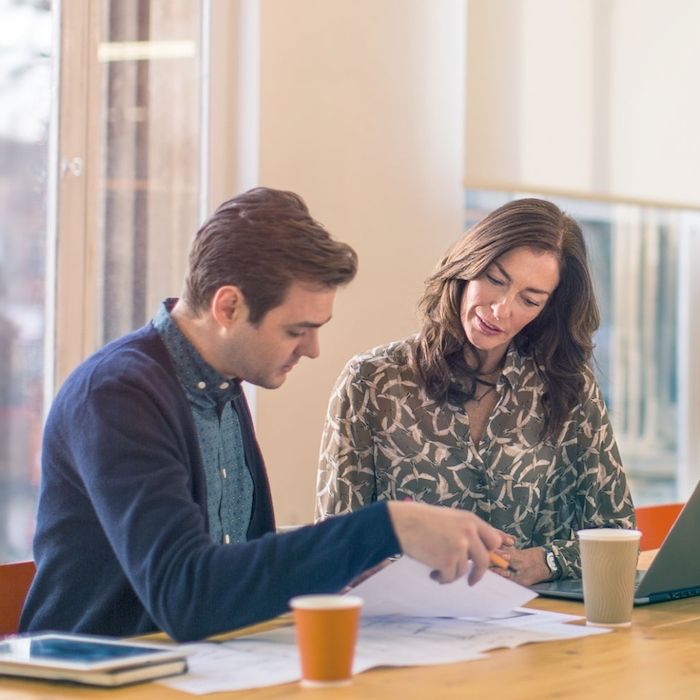 Advice. Coaching. Help.
We understand that as a small business owner, when you live and breathe your business, it's sometimes great to hear an outsiders perspective.
Receive a free, 1 hour coaching session with your first workshop.
Available anytime, by appointment.
Acknowledgement
Business Design Institute acknowledges and pays respect to the Yugambeh people of the Gold Coast, who are the traditional custodians of the land, as well as all their descendants both past and present.
We also acknowledge the many Aboriginal people from other regions as well as Torres Strait and South Sea Islander people who now live in the local area and have made an important contribution to the community.